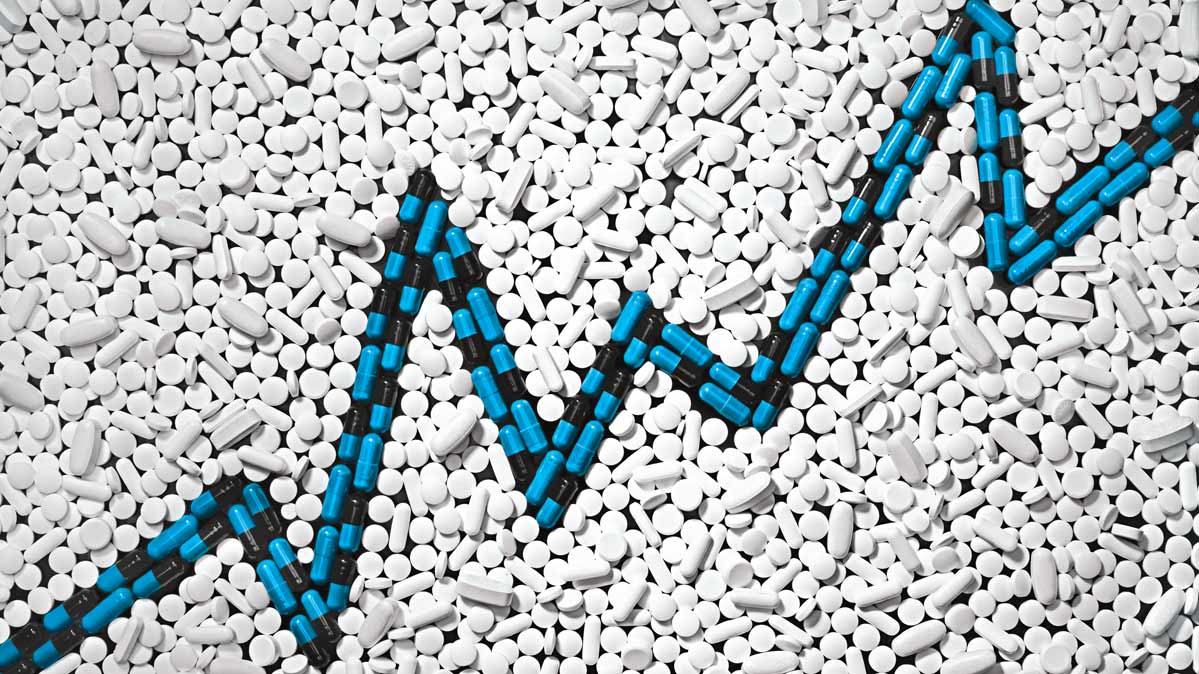 Are the high cost of medications impacting your household?  According to Consumer reports approximately 30% of those surveyed responded medication costs are resulting in lifestyle changes.  The May issue of Consumer Reports has a special report on how to reduce your medication costs. Tips mentioned in this article include:
Always ask about the availability of a generic equivalent.
If like most you have been using the same pharmacy for years, shop around for lower prices, do not assume your pharmacy offers the lowest prices.
Do not be afraid to use reputable on-line, web-based pharmacies.
Check on-line, at your pharmacy and your physician's office for coupons.
Always ask your pharmacist for the price of a prescription and then ask if this is the lowest price available?
Consider a ninety-day prescription.
Check out this excellent article from Consumer Reports for more tips on reducing your medication costs.